We've all been there: we're expecting an email and the sender has assured us it's been sent. We've refreshed the page 10 times or more, but we still can't see it and we're getting frustrated.
Then it dawns on us: maybe it's gone into our Junk folder. We check, and there it is, sitting pretty and oblivious to our last 15 minutes of anguish.
Have you missed emails from VideoAsk (or anyone else for that matter) because they've been sent to your Spam folder? Let's put a stop to that with this quick fix.
1
Log in to your email account and go to your inbox. You'll see a list of folders (usually on the left side) where you'll find your Spam or Junk Mail folder.
In Gmail you'll need to scroll down in the left-hand side panel and click More to find the Spam folder: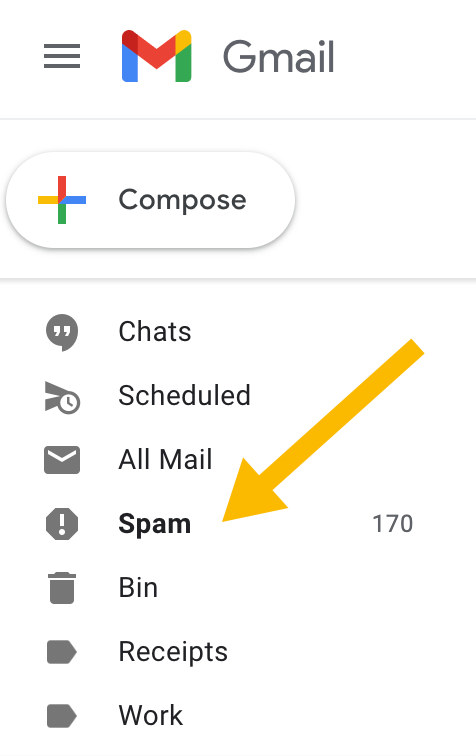 In Yahoo! Mail you'll find Spam here: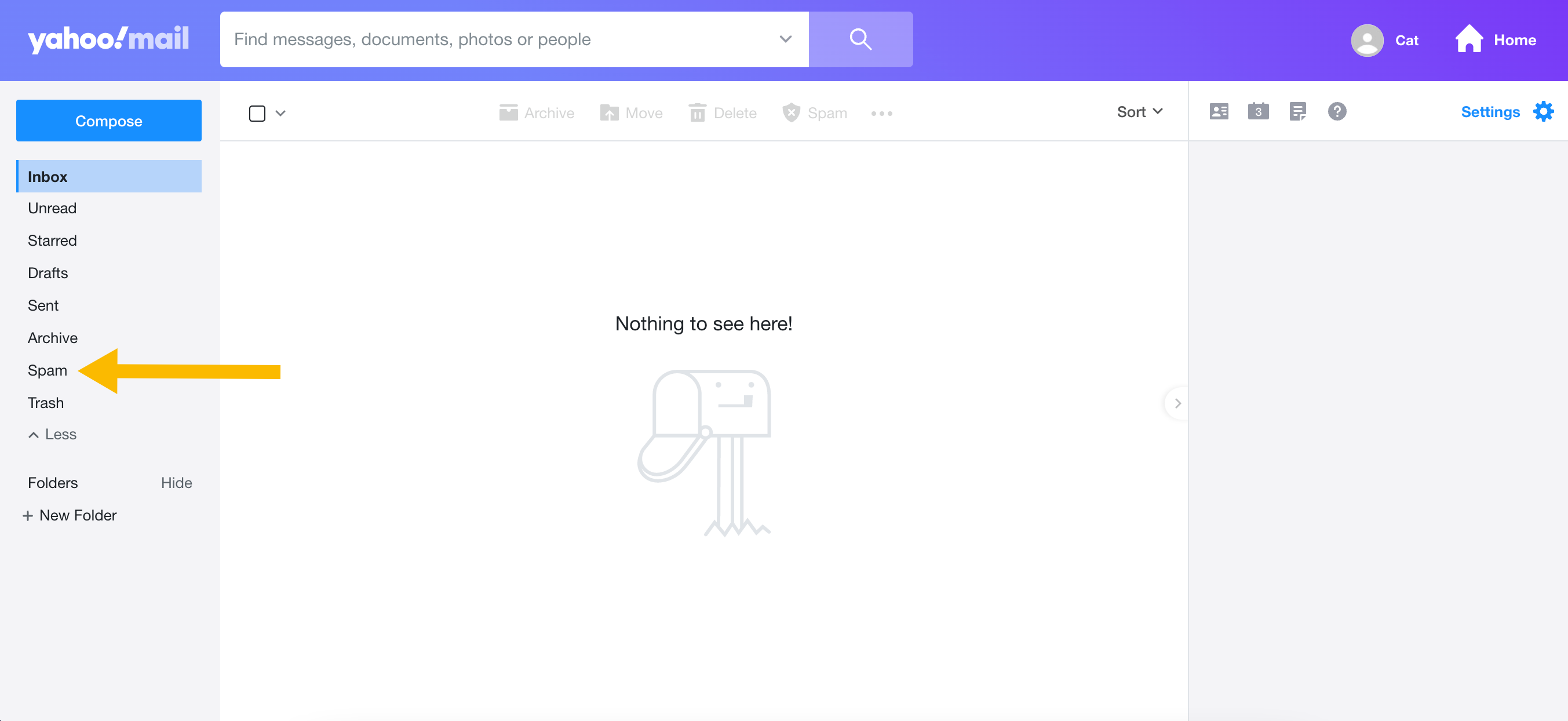 And in Outlook/Hotmail you'll see Junk Email just below your Inbox: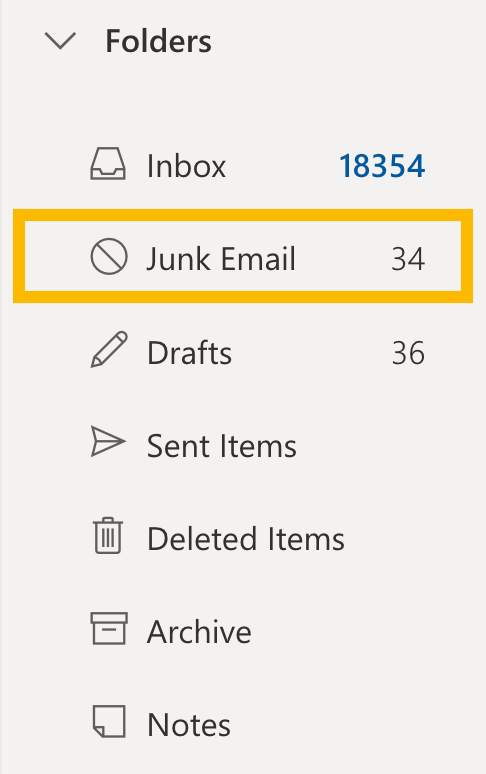 2
Once you've opened the Spam or Junk Mail folder in your email account, click on the email you want to move to your main inbox and mark it as It's not junk (wording will vary slightly depending on your email provider).
And that's it! All future emails from this address will now go directly to your main inbox. 🎉