If you would like your respondents to view your video before being prompted to submit an answer, then you can delay the display of answer option buttons.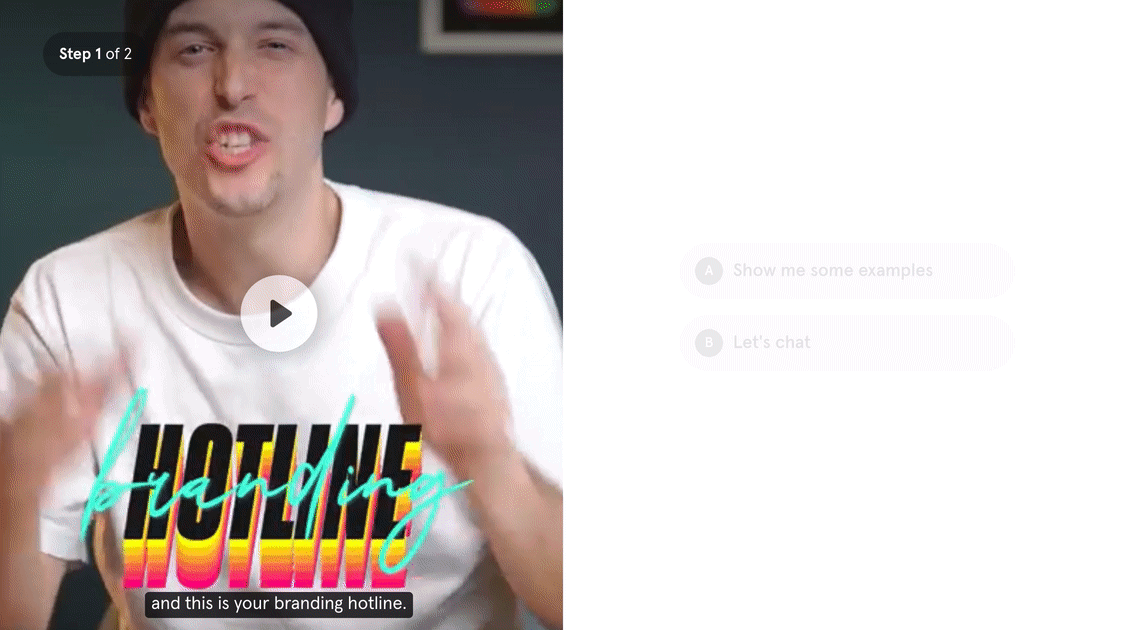 To delay your answer prompts from displaying until your videoask is played:
1
Go to Edit this videoask

3. Select Answer
4. Toggle Delay answer options reveal on and set the number of seconds 
Note: The delay countdown will only begin once the play button has been clicked. 
That's it! Preview your videoask to watch the delay in action.